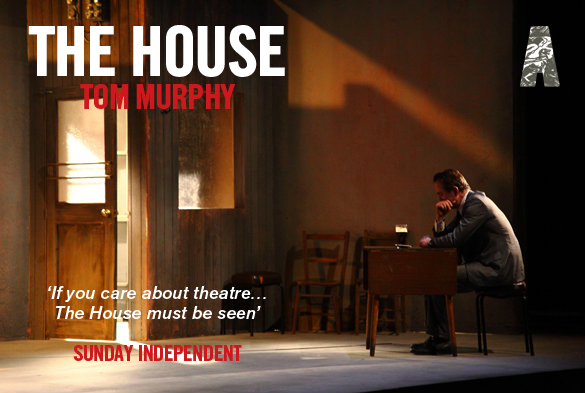 Tom Murphy's gripping tale of emigration and ambition,
The House
is taking to the Abbey stage for a six week run.
Set
in 1950s Ireland, Christy Cavanagh is among the emigrants coming home for their annual summer trip. He is looking forward to the usual simple pleasures; a pint in the local, meeting with friends and catching up on the news. But this will be a visit like no other.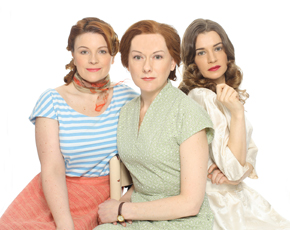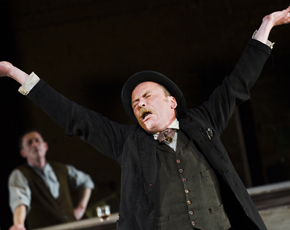 The summer production of
The Plough and The Stars
opens in July.Set in a tenement house, against the backdrop of the Easter Rising in 1916 by Sean O Casey.